IGES LifeScience

From Information to Innovation

IGES Life Science, the combined expertise of IGES Group experts in medical technology,
pharmaceuticals and digital health for market access to Europe's key markets.

IGES Pharma supports companies in
bringing their drug innovations to
European patients.
IGES Digital offers all services from a single
source to pave the way for digital
innovation in the market.
IGES MedTech is a multinational team of
experts for all aspects of market access and
reimbursement of medical devices.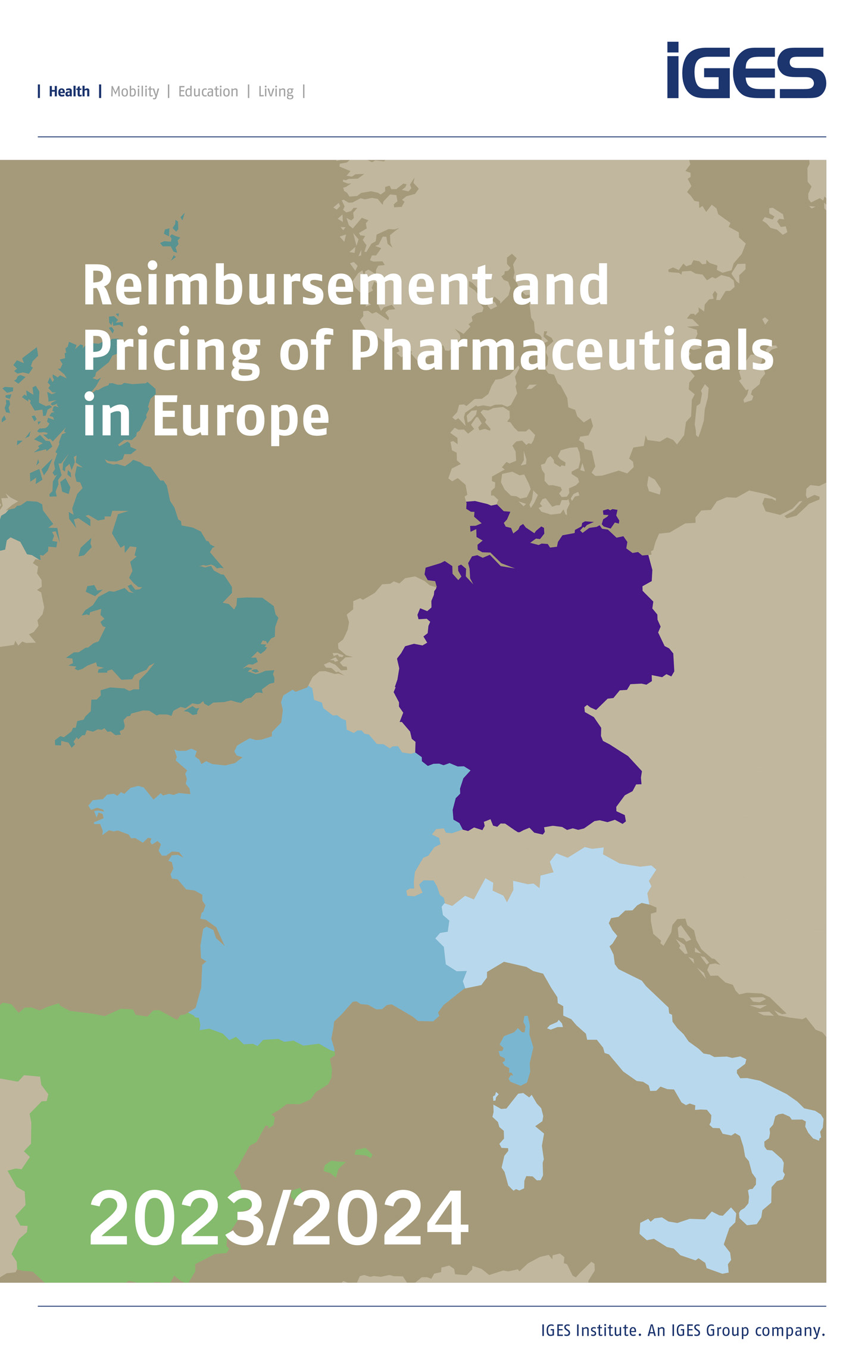 The European Pharmaceutical Markets at a Glance
Our 68-page guide "Reimbursement and Pricing of Pharmaceuticals in Europe" provides an overview of European pharmaceutical markets and explains the current regulatory, pricing and reimbursement systems of the five largest European countries: Germany, France, Italy, the United Kingdom and Spain.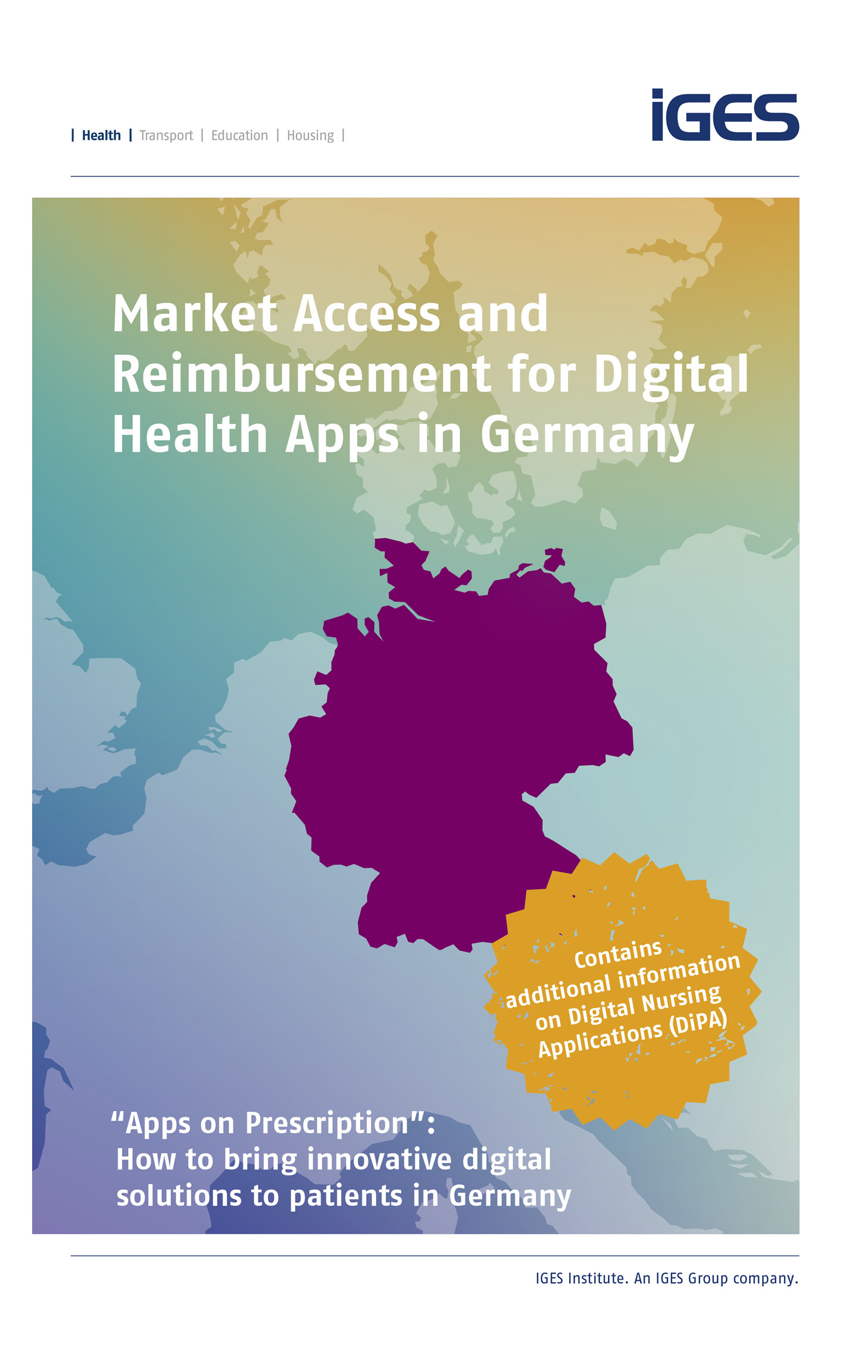 Digital Health Apps in Germany
Market Access and Reimbursement for Digital Health Apps in Germany New, expanded edition with additional information on digital nursing care apps. Learn more with our 36 paged guide.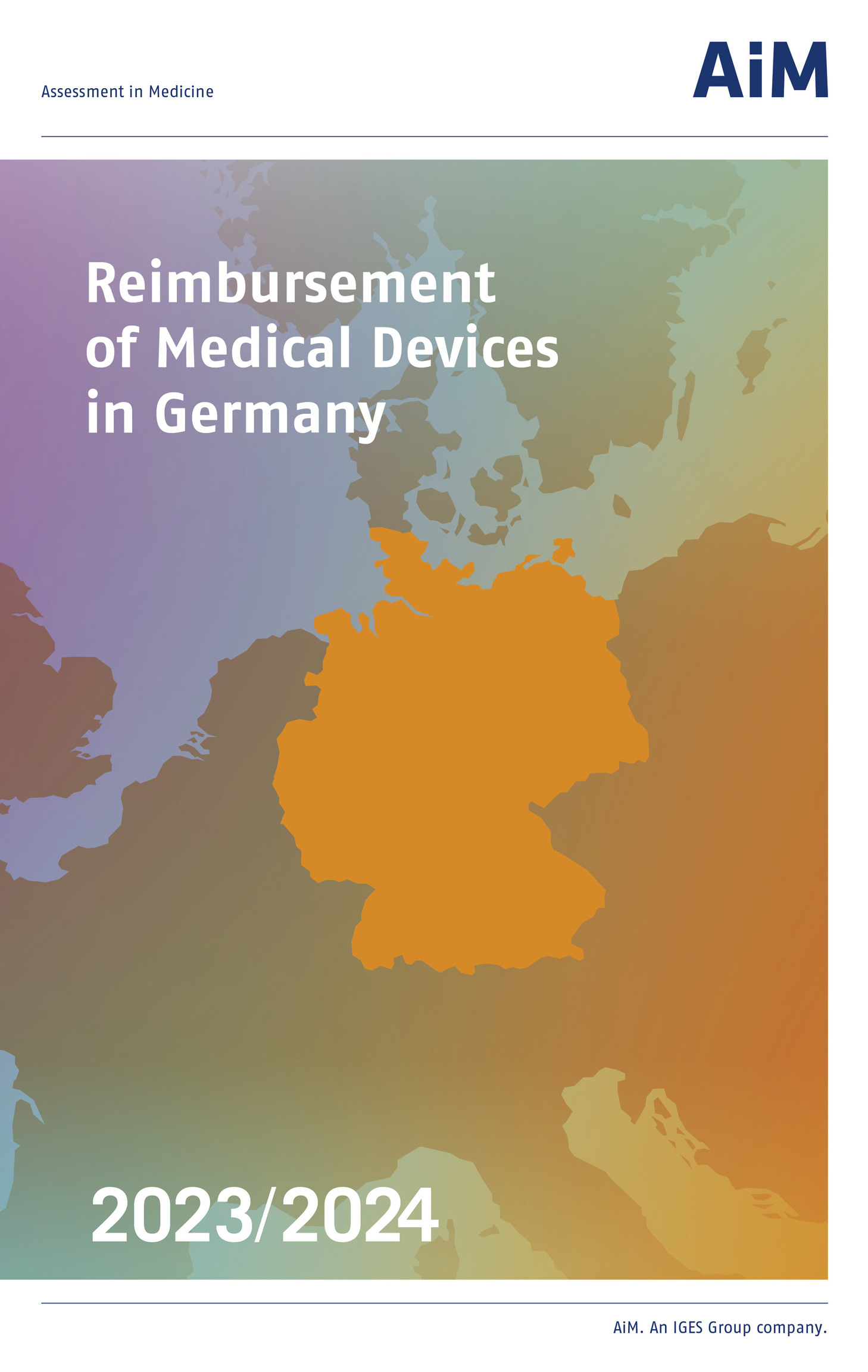 Reimbursement of Medical Devices in Germany
Since 2007, AiM has been helping the medical devices industry in getting access to the German market. Our guide explains the basic principles of the German reimbursement system and gives an overview of the German market and healthcare system.
We have up-dated our 24-paged guide in 2023, please find the most recent developments about reimbursement of medical devices in Germany and current market access data here:
If you would like a copy of our guides, please email Ms. Agata Daroszewska.